KSL DETAIL
WHERE CUSTOMER SERVICE IS OUR FIRST PRIORITY!!
24/7 EMERGENCY SERVICES
WE OFFER SERVICES SUCH AS DISINFECTING/CLEANING WITH MICROBIAL/CONTAINMENT
CALL TODAY!
INTERIOR DETAIL
Removal of scuffs commonly found on door
Carpet/Upholstery Cleaning
Debris and Trash Removal
Leather Conditioning
Cleaning of Door Jambs
Windows
Vacuuming
Deodorize and Sanitize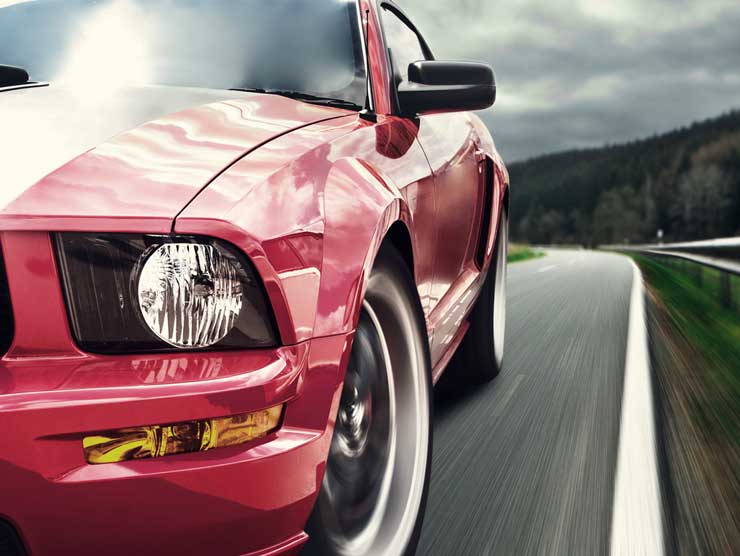 EXTERIOR DETAIL
Hand Wash
Tire and Wheel Cleaning
Wheel Well Cleaning
Gas Cap Door and Gas Cap Cleaning
Bug Removal
Wax and Polish
Sticker and Decal Remover Upon Request
HEADLIGHT RESTORATION
We Can Clean and Restore your Headlights, Tail Lights and Fog Lamps. Protect yourself and your Vehicle while Enhancing its Appearance.
KSL Also Offers Window Tinting
Call for an Appointment today!!!
Wash & Wax
Cars $100.00 - $150.00
SUV $150.00 - $200.00
Truck/Van $200.00 - $250.00
Wash & Polish
Cars $200.00 - $300.00
SUV $300.00 - $400.00
Truck/Van $400.00 - $500.00
Hand Wash & Dry
Spray Wax
All-In-One Wax
Interior Conditioner/Protectant
2500 Polish
3500 Polish
Deodorizer (Removes Pet and Smoke Smell)
Paint Decontamination
Removal of Light Surface Scratches
Clay Bar Applications
Bug Removal
Complete Vacuum
Dress Tires
Clean Wheel Wells
YOUR CHOICE!! CALL FOR MORE DETAILS AND PRICING!!
Prices may vary due to size and condition of vehicle.

CONTACT US
If you have questions or would like a quote please fill in the information below and we will get back with you as soon as possible.